Bremen
With a probability of 33% it will rain when you arrive in Bremen, so do not forget to pack a raincoat or just embrace the wetness.
Bremen is a historic port city with more than 500.000 inhabitants. The city has all the qualities of a large city, but with the charm of a cozy small town. The city is about 38 km long and 16 km wide. Apart from that, all areas are good connected and especially the urban districts are close together. Moreover, Bremen is widely known to play a pioneering role as a bicycle-friendly city. In no other city in Germany more people do their daily errands by bike. Another reason why locals are so enthusiastic about cycling is probably the fact that Bremen has the lowest high point of all the German states.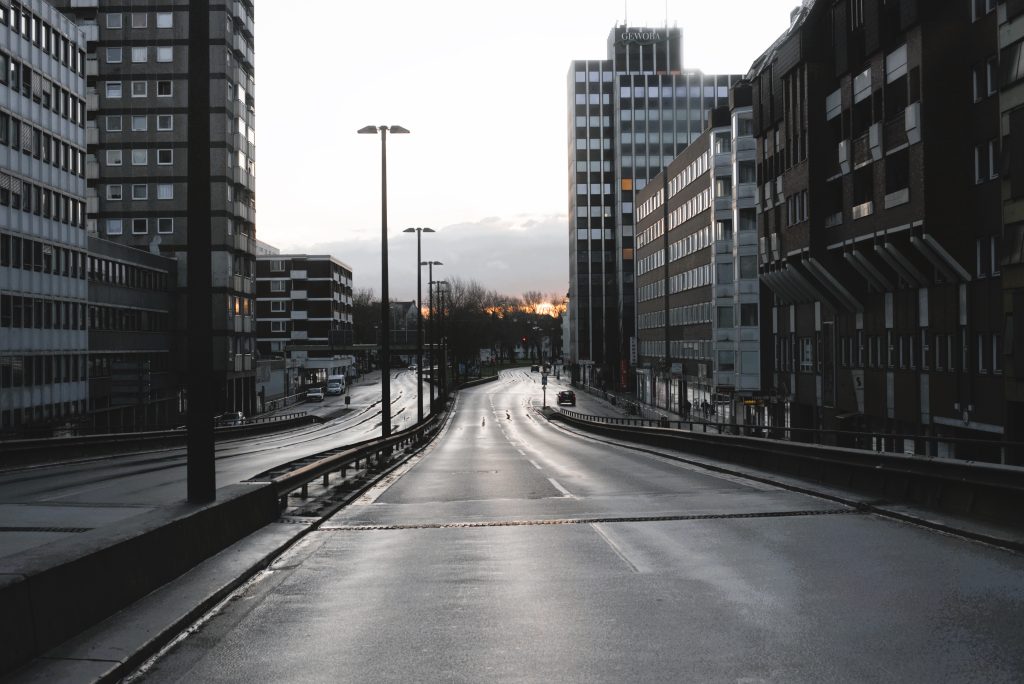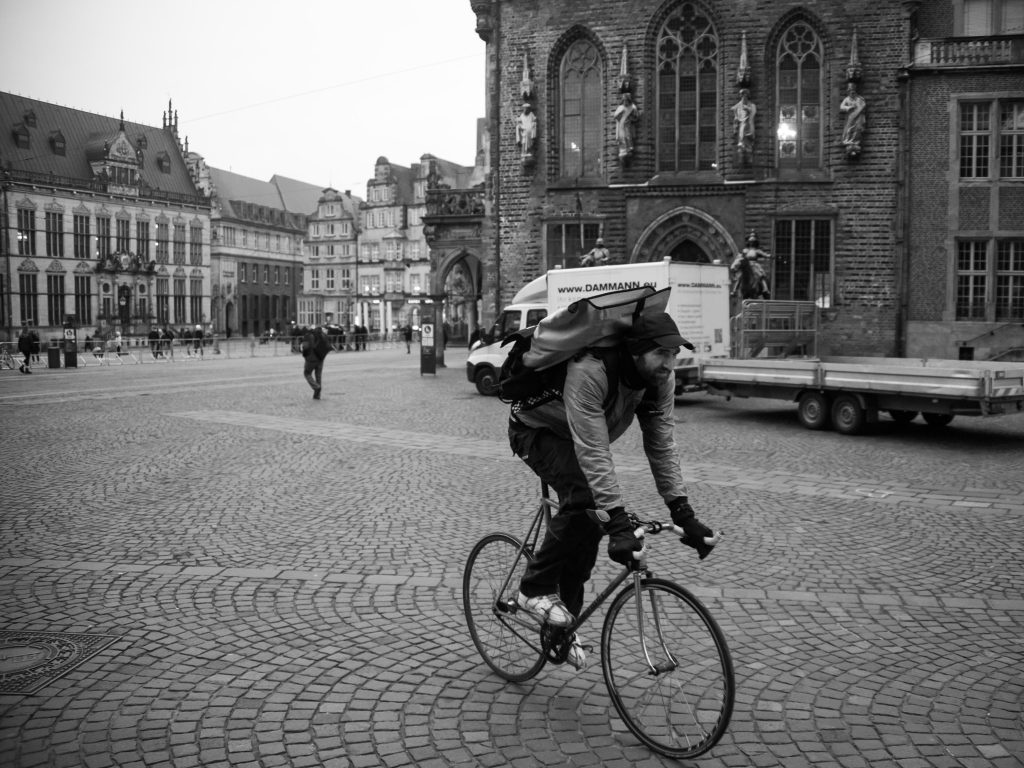 Next to the local riders, bike messengers have been an integral part of public life in Bremen for over 30 years. The business was started by FahrradExpress Kurier:innenkollektiv, which is organised as a collective since 2018. The two other companies that provide flexible transport in the city are Sprint Logistik and Bremer Radkurier.
Let's take a look at these rainy pictures to get pumped: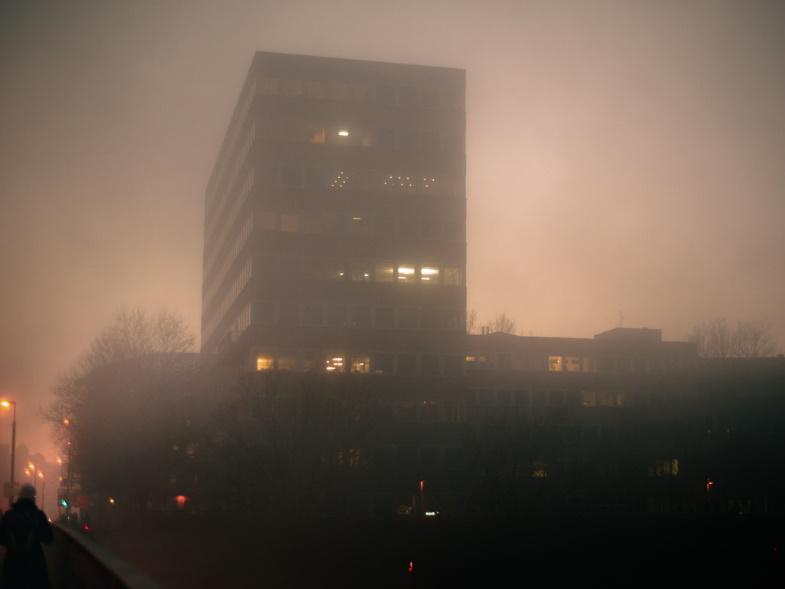 Photos by the amsel: https://www.instagram.com/amsel.art/